Glass Meal Prep Containers for Healthy Eating & Dieting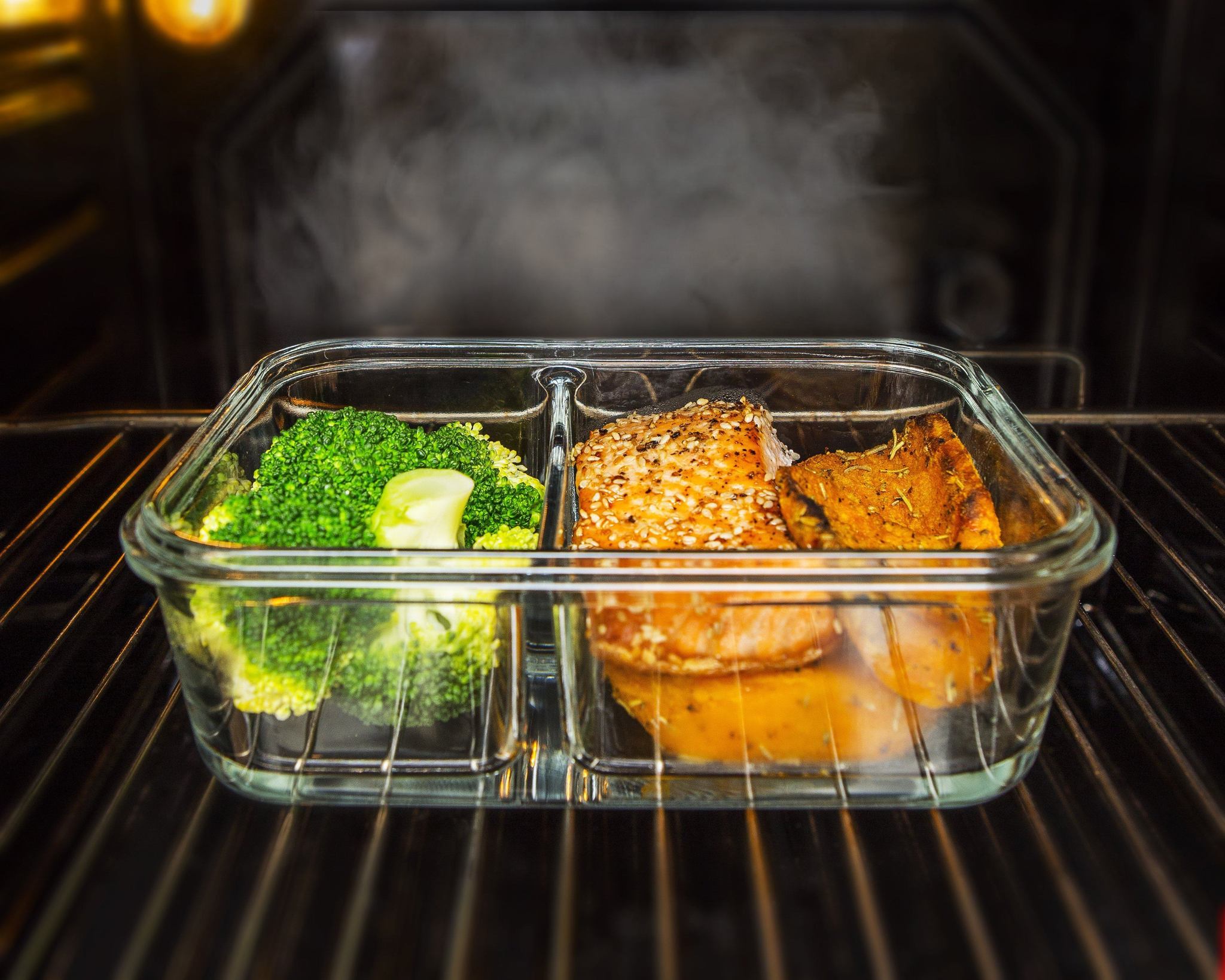 Prep Naturals' glass meal prep containers are ideal for those who want to prepare healthy meals in advance. Many of us try to eat nutritious meals, but chaotic schedules and growing hunger pains frequently prevent us from eating healthy foods. Devoting some time over the weekend to plan and prep meals for the upcoming week is an excellent way to save time and meet nutritional goals.
When it is time to store your food, there are many choices from plastic to aluminum to glass meal prep containers. Plastic versions may contain unknown harmful chemicals, warp in shape when heated, and absorb food stains and odors. Aluminum metal version are not microwaveable and easily show dents and scratches. A good set of glass meal prep containers will reward your culinary efforts by keeping food fresher longer and keeping you organized without the downsides of the plastic and aluminum versions. We recommend these Prep Naturals glass meal prep containers.
Prep Naturals Glass Meal Prep Containers
Click Here for More Home & Kitchen Product Ideas
Last updated on September 30, 2023 7:23 am